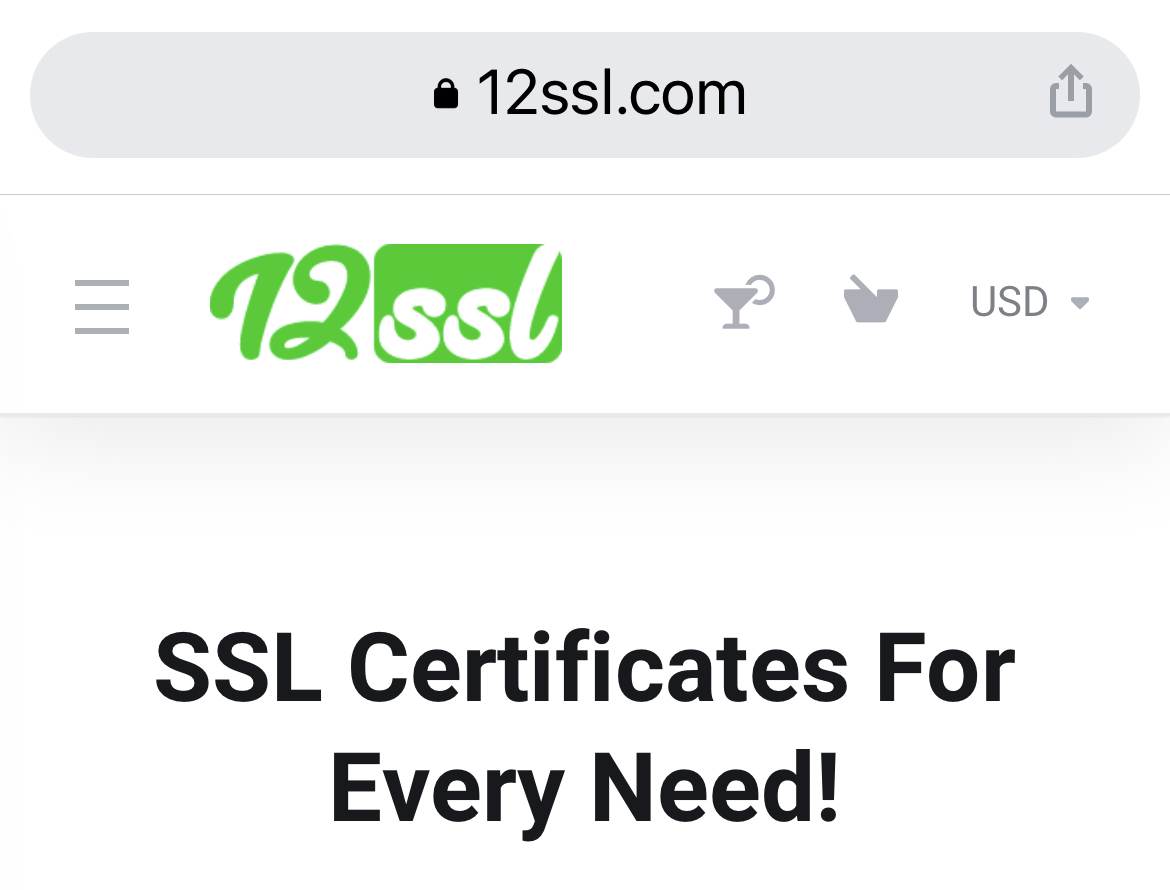 We are excited to announce the launch of the newly redesigned 12SSL website at https://www.12ssl.com/.
The new website features a modern design, improved functionality, and easy access to essential information to help our clients effectively manage complexity and optimize the operational performance.
The new design is more modern, intuitive and with this new look, we wanted to make the user experience as simple as possible. 
Our new look expresses our commitment to keeping up with the ever-changing SSL industry. We vow to stay at the forefront of innovation sweeping across the SSL industry to best serve our valued clients.
Since 2019 12SSL has strived to deliver best price yet best certificates and after sales services to our clients, always keeping their goals and best interest in mind. Our new look and feel confirms our dedication to our clients.